(219) 324-2947
In the pet care business since 2004

Services Offered
Midday Walk/Play Visit
The perfect choice for those who have puppies or who work long hours.

In-Home Dog Boarding
You don't want to kennel your dog but you want him or her to have more socialization than our Daily Visits will provide? We have the solution for you! Your dog may live in the private home of one of our pet caregivers while you travel. Each home has a pet safe yard. We can even provide roundtrip pickup and drop off!

Pet Taxi Service
Stressed about having to make evening or weekend veterinary or grooming appointments? Order a "Pet Taxi" and leave the driving to us. We will either wait with your pet for the duration of their appointment or we will drop them off and arrange a pickup time.

Weekly Yard "Poop" Pick-Up
Don't let things pile up! We will save you time and make your yard healthier for your pets.

Daily Visits
In addition to feeding your pets the menu you have selected and giving them lots of love and attention, daily visits may include any or all of the following, at no additional charge.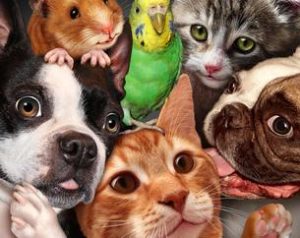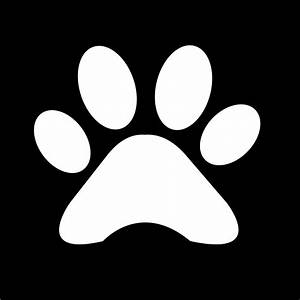 Litter Box Cleaning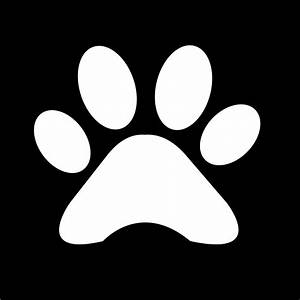 "Accident" Cleanup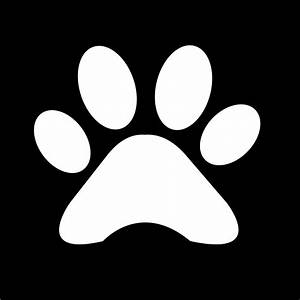 Administering Medication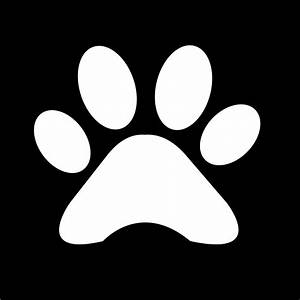 Watering Indoor Plants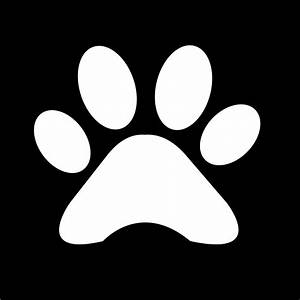 Mail & Newspaper Collection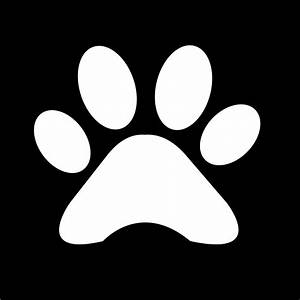 Garbage/Recycle to Curb & Back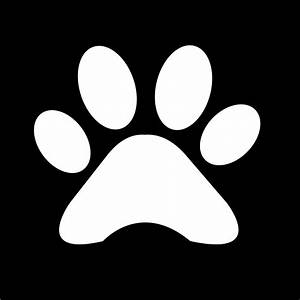 Alternating Lights & Blinds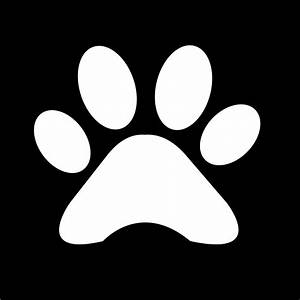 Diary of Pet's Behavior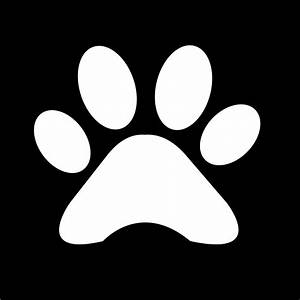 Extra Love Included
Copyright © Kristel's Kritters All Rights Reserved